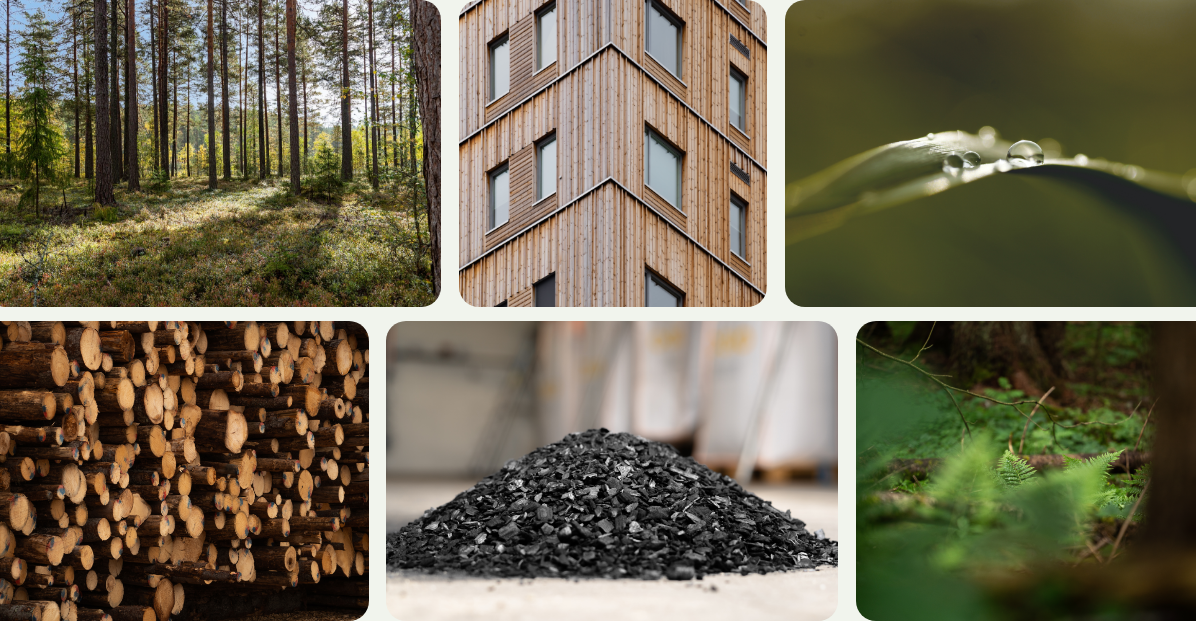 A trusted catalyst for carbon removal
We combine technical and financial advisory services, including life cycle assessment and carbon credit brokerage, to enable the growth of high-quality engineered carbon removal projects.
Get in touch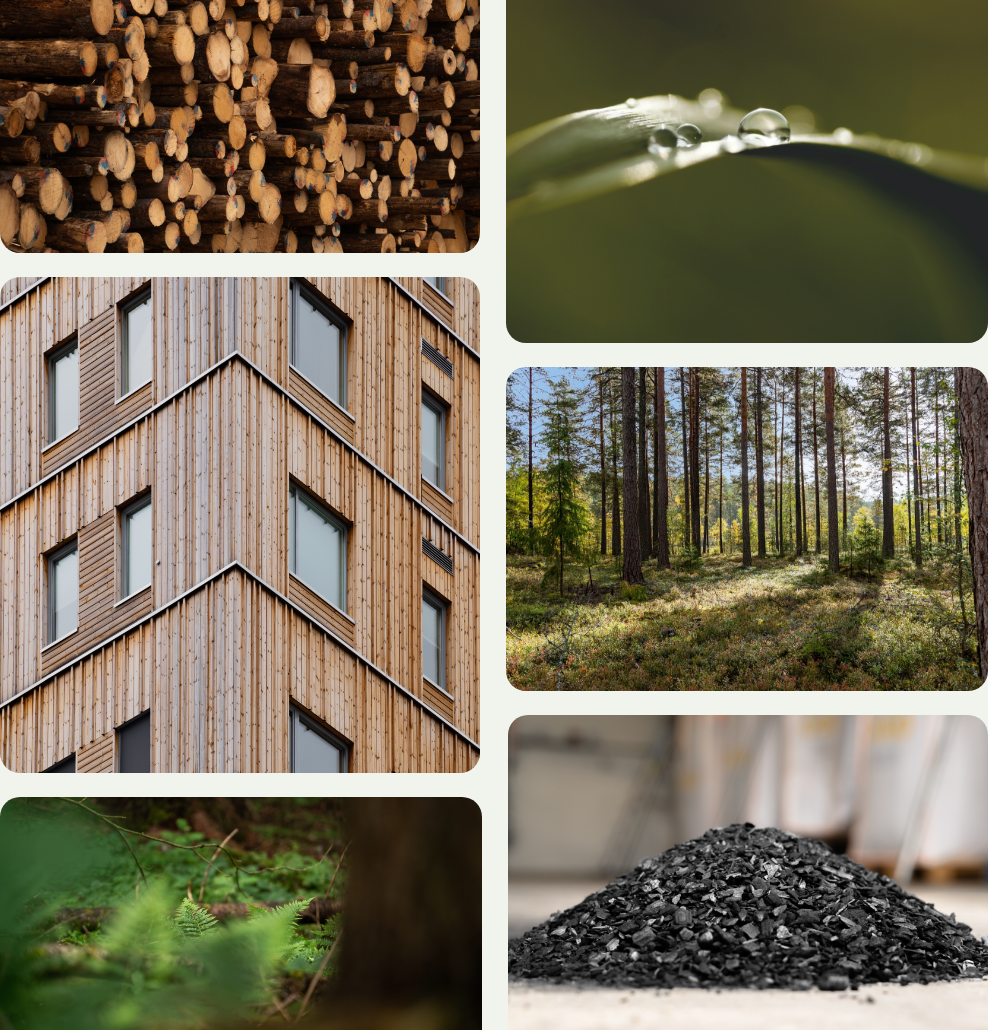 Services
In addition to radically reducing emissions, humanity needs to remove CO2 from the atmosphere to avoid the worst impacts of climate change. Our mission is to accelerate the growth of the carbon removal industry. We provide a range of services and software to enable carbon removal methods such as biochar, rock weathering and long-duration biomass products to receive the funding they require to get off the ground.
01 PROCUREMENT
Carbon Removal Credits
We provide spot and forward purchases of carbon removal credits from high-quality CDR projects for buyers who have committed to Net Zero and require removals to compensate for hard-to-abate value chain emissions.
Explore Projects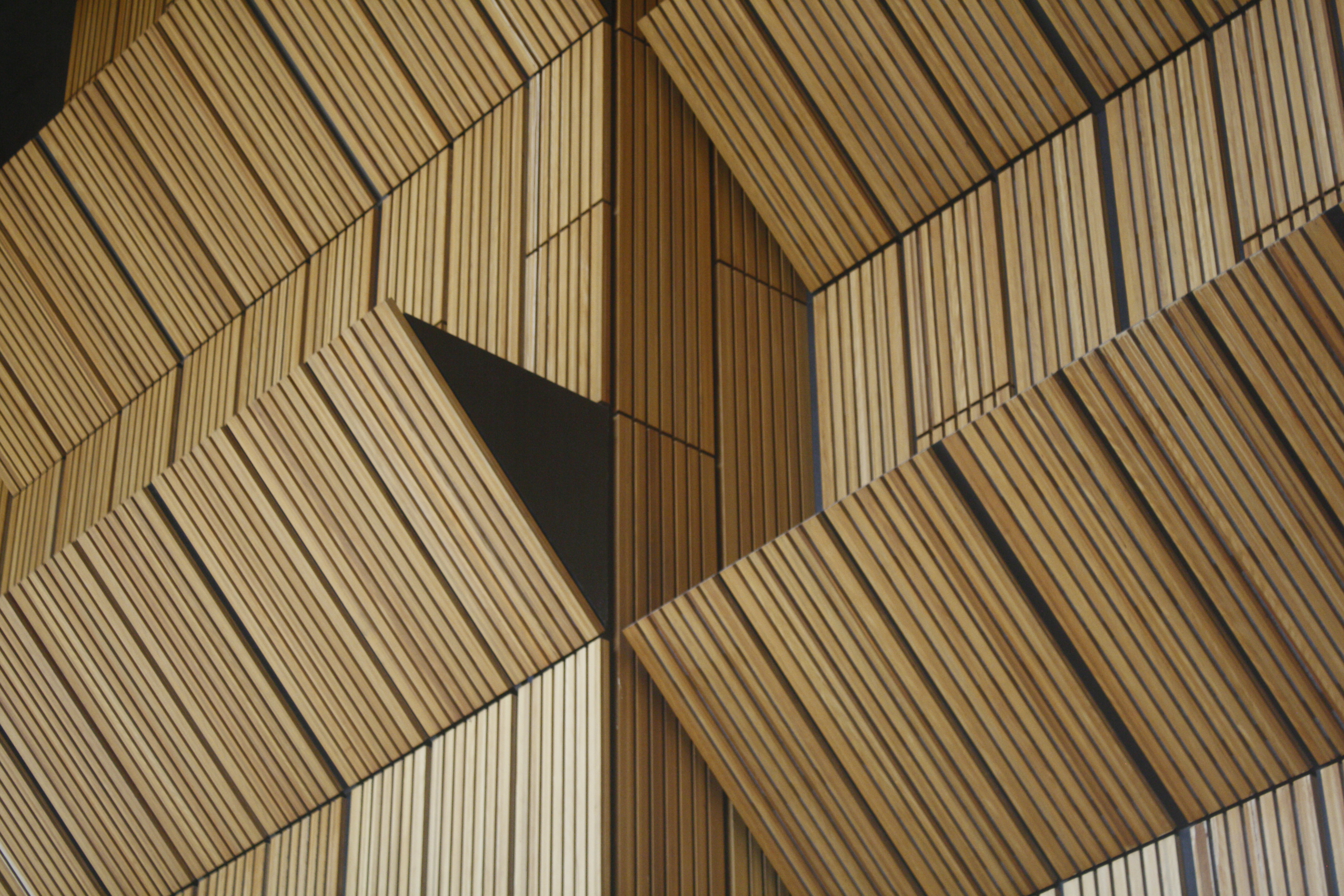 02 MEASURING IMPACT
Life Cycle Assessment
Understanding net impact is essential. We document carbon removal by performing LCA meeting ISO standards 14040, 14044 and 14067 and the requirements of global carbon removal standards such as Puro.Earth and CSI.
Get in touch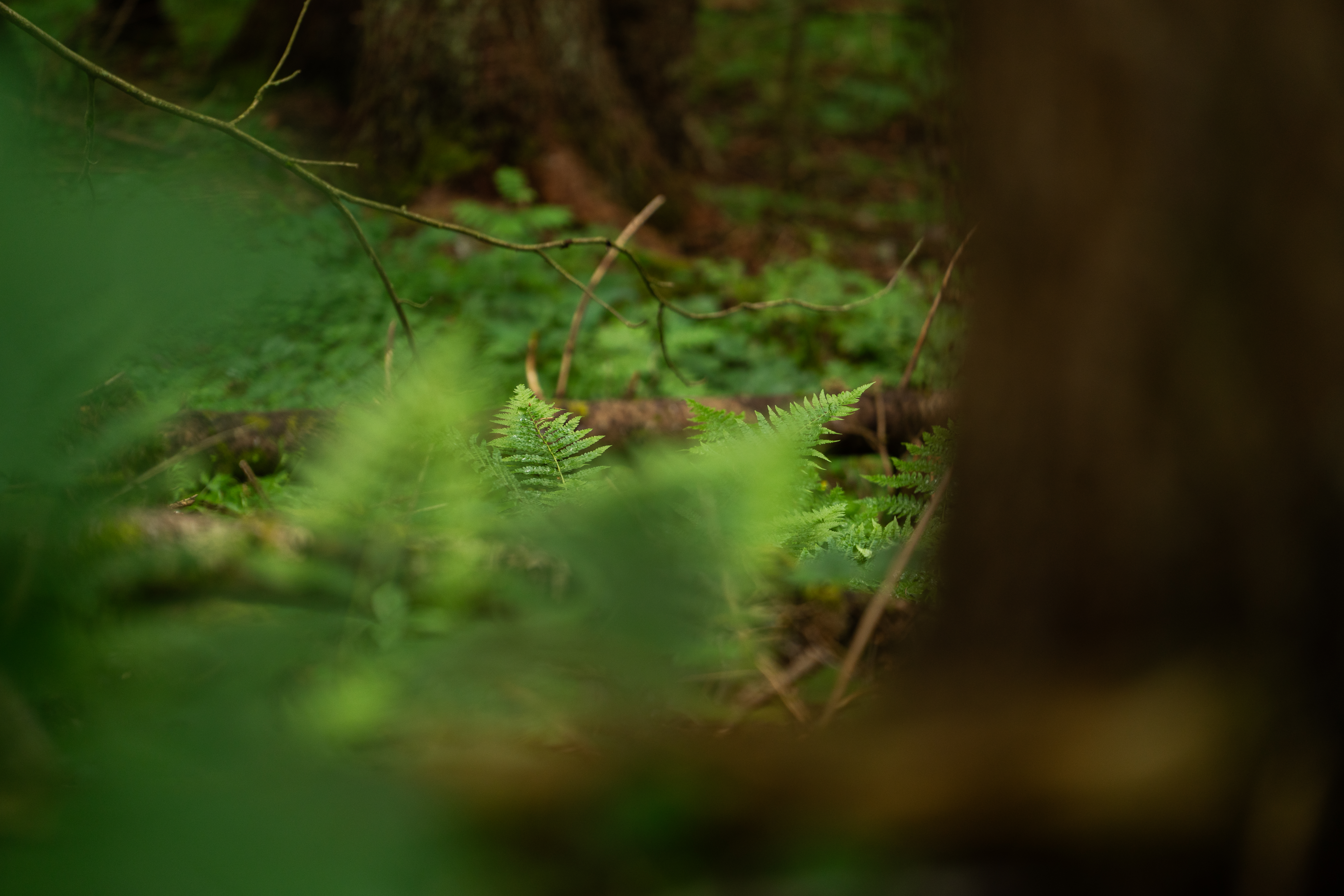 03 INSIGHT
Biochar Carbon Market Report
Our Biochar Carbon Market Report makes essential reading for executives shaping their company's sustainability strategy. The report offers the knowledge and insight to move with confidence when considering the options within biochar carbon removal.
Learn more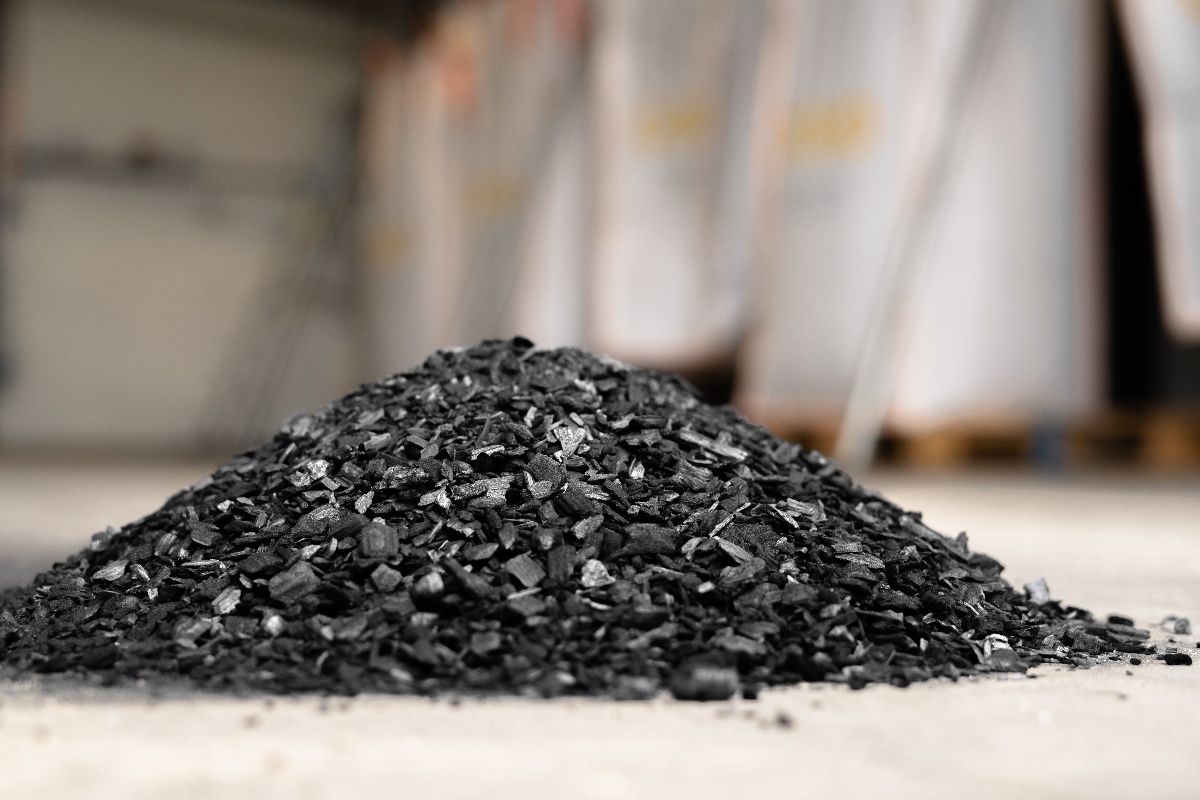 We are proud to partner with industry-leading carbon removal companies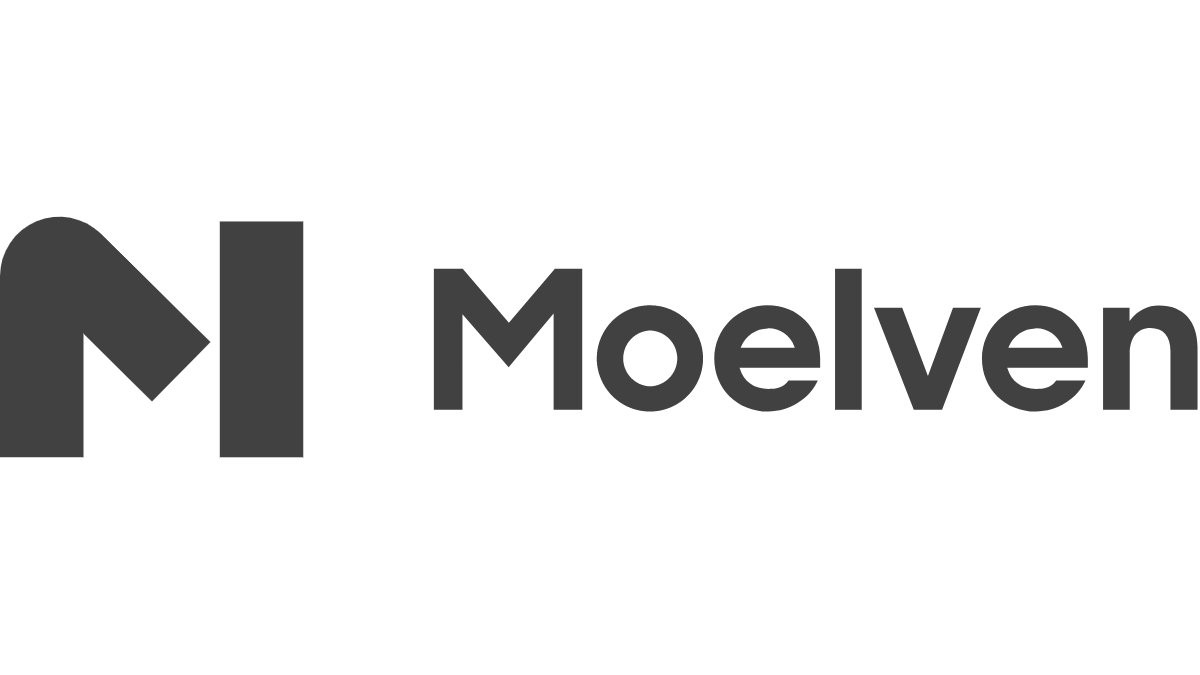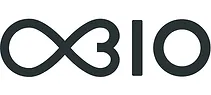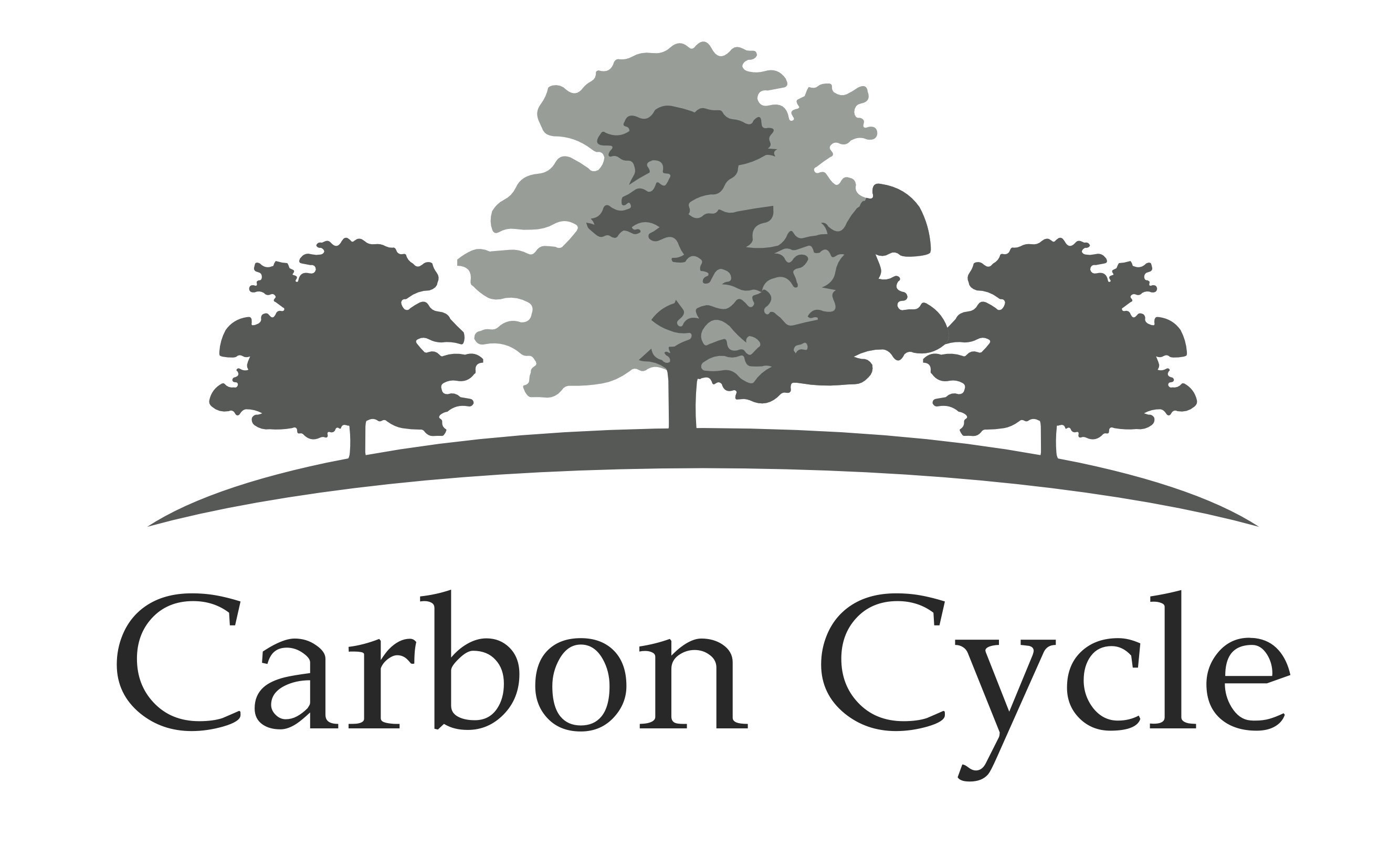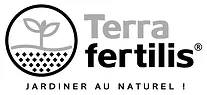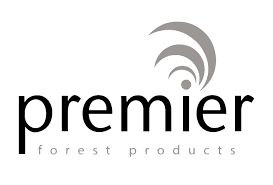 Accend's support has been critical to our success and together Wakefield has achieved dramatic growth and scaled our carbon sequestration efforts to a leadership position in the United States.
Tom Marrero Ph.D.President, Wakefield BioChar
Accend's LCA services have been invaluable on our journey into the carbon credit market.
Bryan Eagle, CEO, Glanris Inc
Join Our Company Newsletter