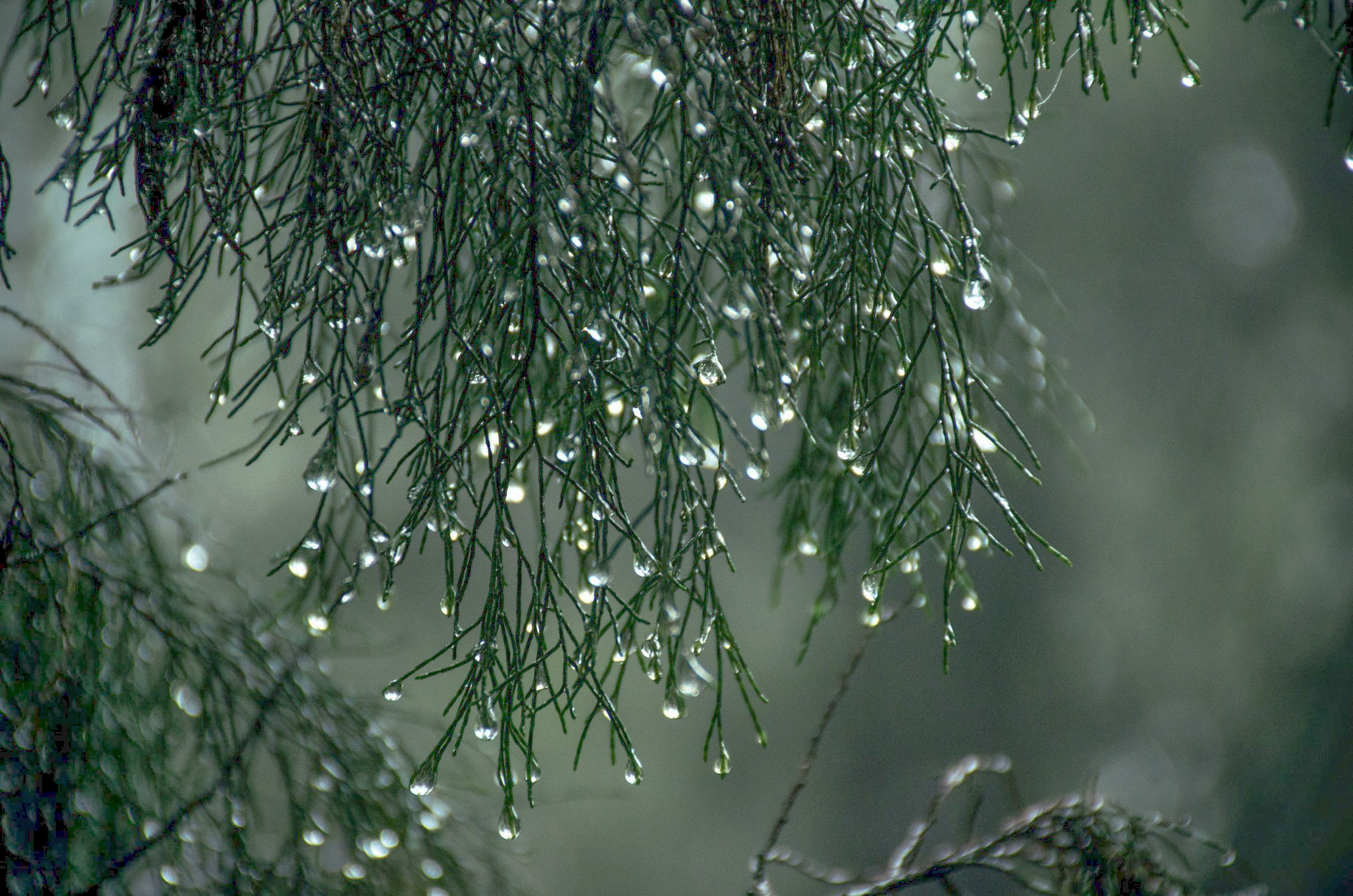 Our mission
Enabling carbon removal
Founded in 2020, Accend's mission is simple, help scale up the carbon removal industry. We realised that accurate and trustworthy carbon removal documentation was fundamental for the market to function. Our approach combines software with service to allow carbon removal projects to access carbon financing whilst focusing on what they do best, removing CO2 from the atmoshphere. Fast forward to today we have a global portfolio of accredited projects and are trusted by some of the world's leading buyers of engineered CDR credits.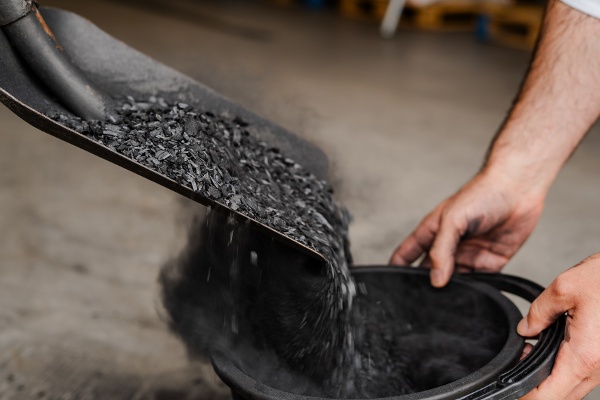 WHY PARTNER WITH US?
A trusted adviser
Carbon removal projects looking to generate carbon credits come to us for Life Cycle Assessment (LCA) and brokerage services to accelerate their growth and impact. We leverage software and services enabling effective access to credit revenue so that carbon projects can expand.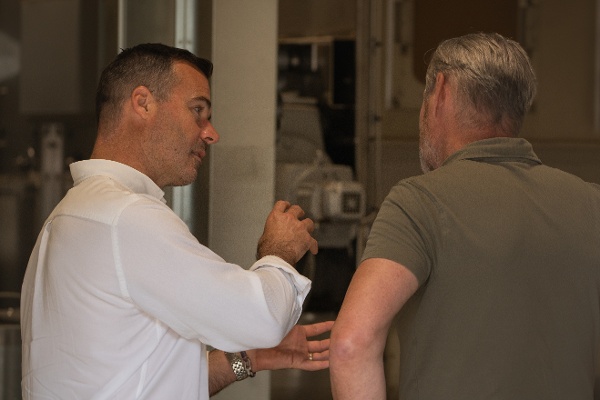 Our values
01
Trust
Built on expertise, our commitment to transparency and accountability sets us apart. Our clients trust us when navigating the complexities of the carbon market.
02
Proactive
Accend focuses on delivery and ensuring results and has a track record of delivering results for high-quality carbon removal projects
03
Hands-on
We are not afraid to get our hands dirty. In fact, we personal inspect every facility to ensure its veracity and to get to know the people behind the project.
Team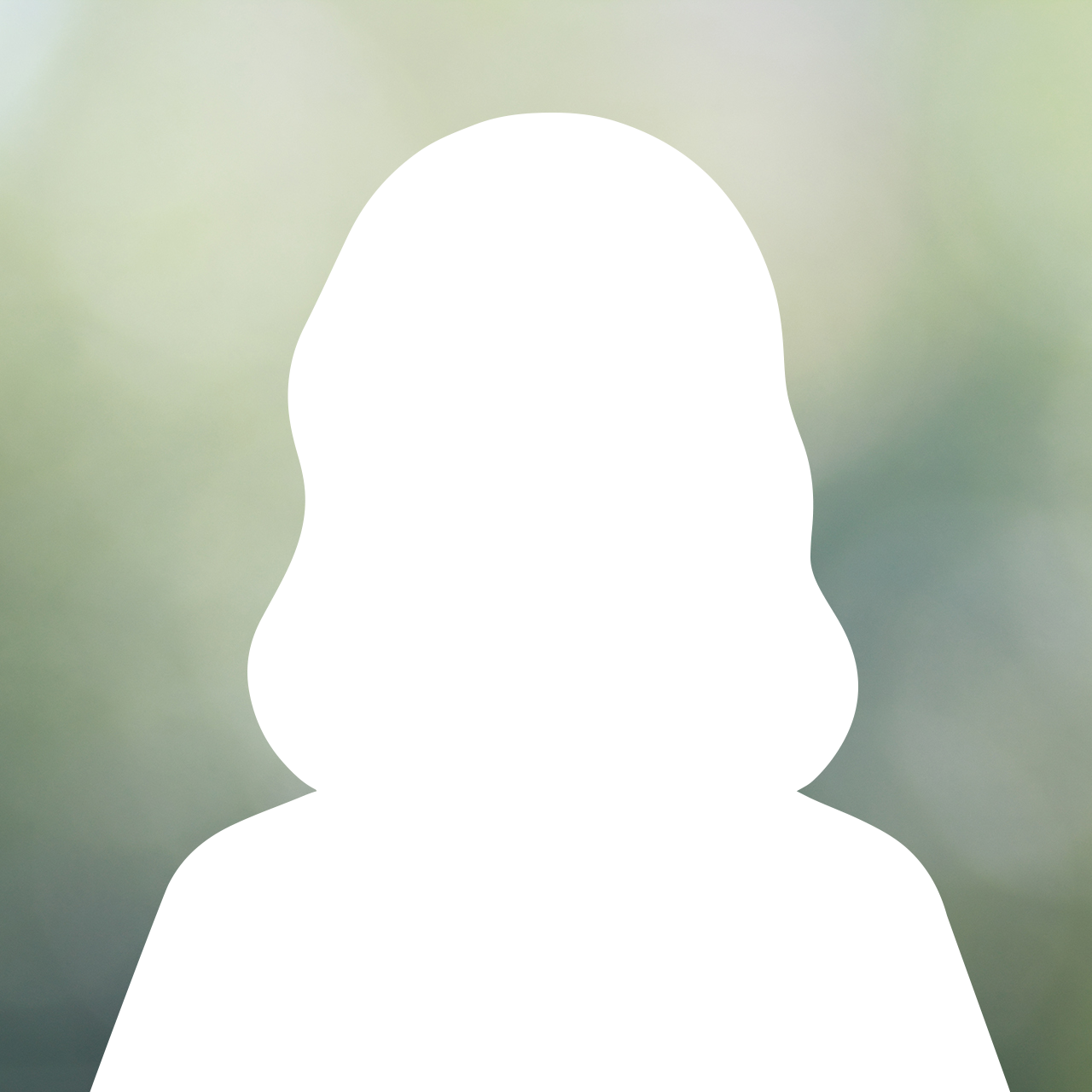 Business Adminstrator
Seong Ming Li
Seong Ming manages Accend's carbon credit delivery and payment processes and oversees digitalization and technology development with our partners. In any of the seven(!) languages under her command, she enables effective transactions between credit buyers and sellers.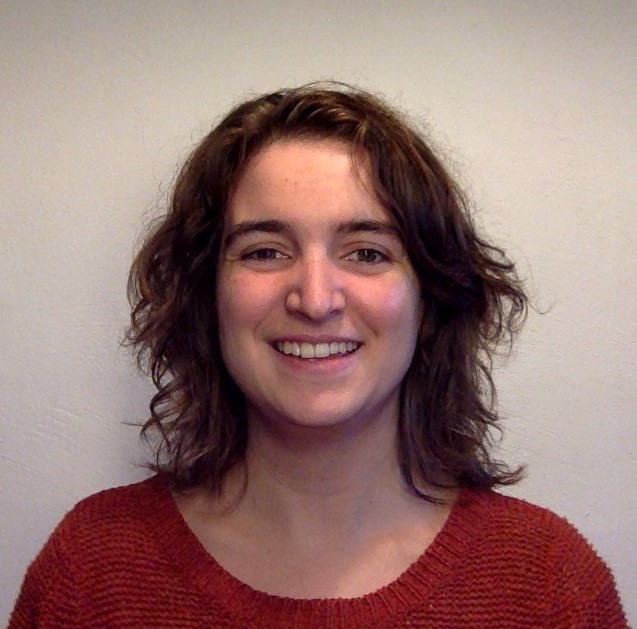 LCA Expert
Maria Feced Mateu
LCA and EPD practioner with more than a decade of experience in the field, Maria ensures quality and precision. When not delivering LCA for Accend's clients, Maria teaches Life Cycle Assessment at The University of Oberta de Catalunya.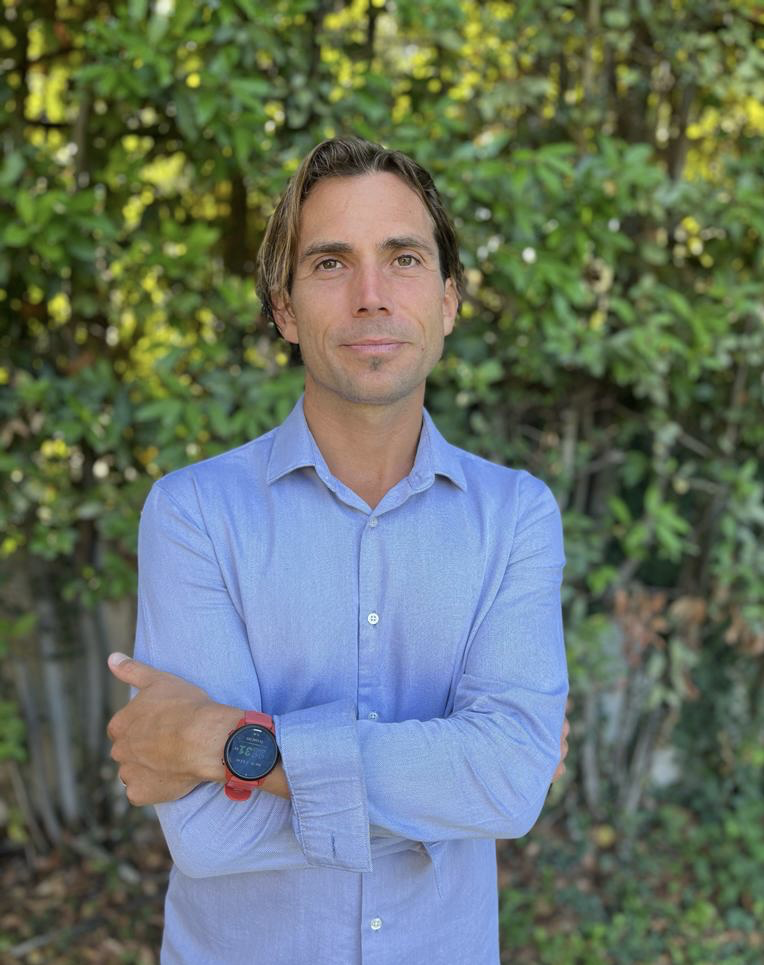 Business Development Director
Gregor Morrison
Building on 15 years' experience working in environmental sustainability and education, Gregor brings expertise in overseeing energy efficiency, waste management and product certification projects. He has worked with a diverse range of partners from the public and private sector to meet their sustainability goals.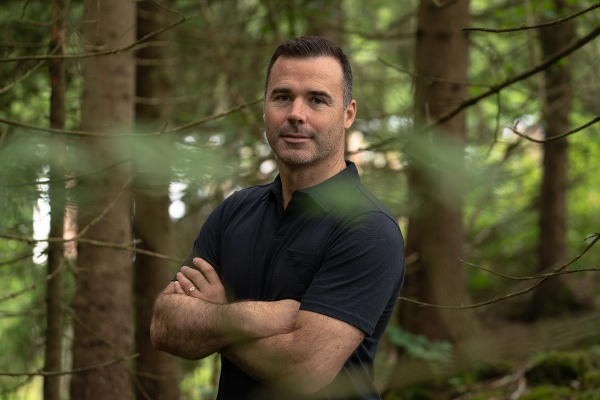 CEO
Paul Ferguson
Paul brings a wealth of expertise from his two-decade journey in the energy and sustainability sectors, his knowledge and commitment make him an invaluable asset to our team.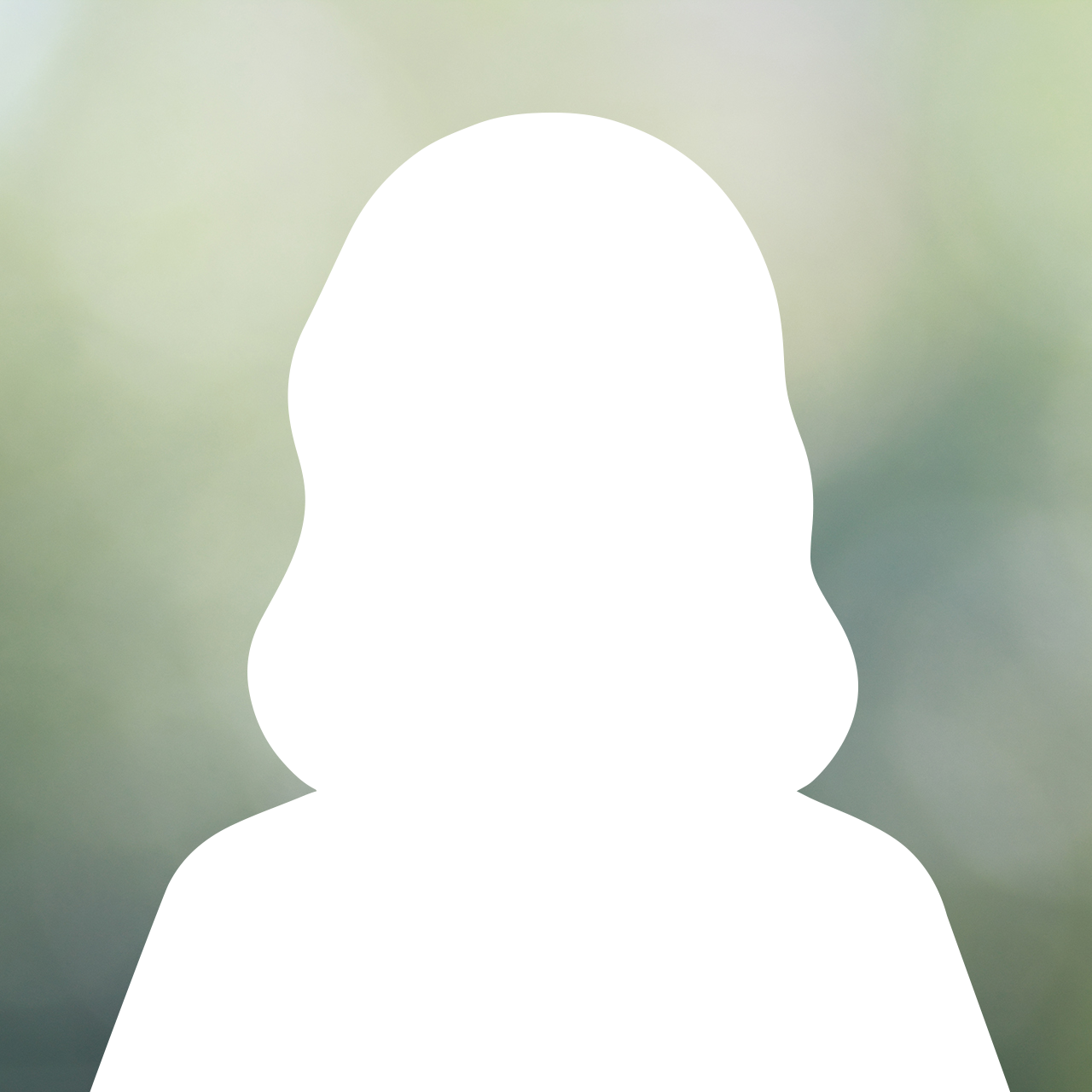 Policy Lead
We're hiring!
Do you want to make an impact with carbon removals? View opportunities on our external careers page.
Get in touch
Whether your a biochar company looking for a life cycle assessment or a carbon credit buyer, or simply have a question - we'd love to hear from you.