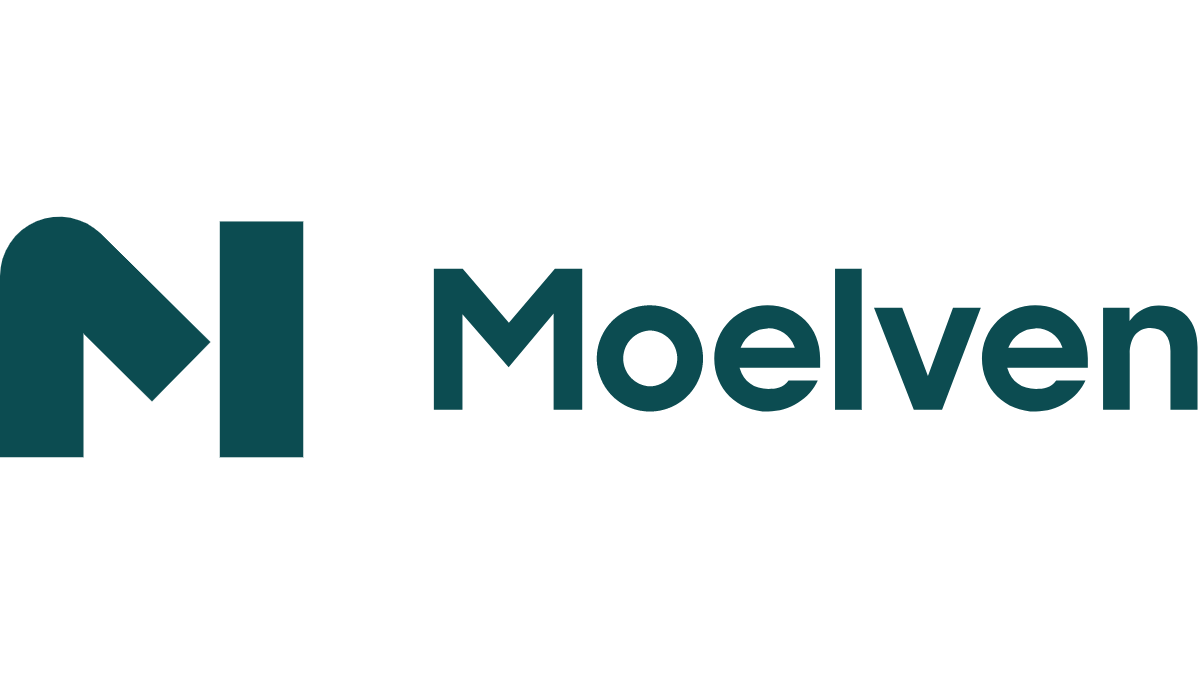 Moelven
Standard: Puro.Earth
Methodology: Bio based construction
Credit Type: CORC
Facility ID: 643002406801000152
Location: Norway
Year of first issuance: 2021
Status: Audited
Audited by: DNV GL
Spot Inventory: Yes
Forward Inventory: No
Price: 21.50 € / CORC
Description
CORCs are available for purchase from issuances until 2022. New issuances will not be made due to the revised Puro Standard requirements for the carbon storage durability. Read more here.

The Moelven Group is one of Scandinavia's leading timber companies. Their technology is world-leading, as demonstrated by the construction of the world's tallest timber building, the Mjøsa Tower in Norway, and the Stavanger Financial Centre, one of Europe's largest commercial buildings to be built in wood. Moelven's relentless focus on quality results in buildings that are "Built to last". Their Glulam joist and beams for commercial buildings sequester CO2 in a 100-year perspective.
Moelven Limtre AS has production facilities in Norway, where they produce glulam elements for the construction industry. Timber is sourced from local spruce and pine forests that are sustainably managed and certified with the PEFC chain of custody.
As trees grow, they capture CO2. One ton of wood absorbs 1,8 tons of CO2 during the growth period, but the CO2 will be released back into the atmosphere if the tree decomposes or is used for paper or energy. However, in the case of bio-based construction materials, carbon is stored in the building for the long term, disrupting the normal carbon cycle and creating a net-negative process because sustainable forestry ensures that trees are re-planted. In the case of Scandinavia, overall forest coverage has increased over the last 40 years.
In Europe, buildings are regulated to have a minimum lifetime of 50 years, but in reality, the CO2 storage is likely to be 100 years or more. In fact, by the time one of these buildings is demolished in 2080+, there is very low likelihood that the stored CO2 will be allowed to be released to the atmosphere. The CORCs present an opportunity for companies to invest in carbon capture and storage and take proactive steps towards carbon net-zero.
Moelven's ISO-certified, modern, and highly efficient production technology reduces waste to an absolute minimum. Waste byproducts are upcycled or re-used. Moelven's glulam products are cut-to-order and delivered to the customers. The potential for waste at the construction site is almost non-existent, nonetheless, a 1% additional safety margin is included to be certain of the carbon storage calculation, in addition to the 10% safety margin required by the Puro.Earth methodology for bio-based construction materials.

Each cubic meter of glulam beam stores 541 kg of the CO2 that the timber absorbed from the atmosphere during its growth period. Using the LCA methodology, Moelven can accurately measure the net carbon content of each timber building element that is produced. All emissions from the harvesting of the timber, transport to the production facility, through to the production and packaging of the products are accounted for in the Environmental Product Declaration (EPD) made by NORSUS and audited by Asplan Viak, following the methodology described in ISO 14044 and ISO 14064 standards. DNV GL audited the facility and documentation for the issuance of Puro CORCs in December 2022.
The baseline scenario for commercial buildings in Norway and Sweden is the use of reinforced concrete elements which have a heavy CO2 footprint. The current market penetration for load-bearing massive-wood elements is currently 3.7%, the rest concrete. Under activity penetration threshold of 5%, all load-bearing engineered wooden elements of this type are considered to be additional.
Application
The sequestered CO2 is maintained within large scale commercial constructions. After end of life, the timber elements that are installed in a new building in Scandinavia will almost certainly be recycled, or the CO2 captured.
Co-benefits
Replacement of concrete and steel in the construction industry, both of which have heavy greenhouse gas footprints.
Better air. Wooden buildings "breathe" better than traditional structures offering benefits to the occupants of the buildings.
Harvesting and managing forests sustainably decrease the risk of forest fires, insects, and diseases.
For each tree that is harvested, two are planted, resulting in expanding forest cover. Active forestry helps to sequester more CO2

than natural growth. Norwegian and Swedish forests are growing by around 25-30 million cubic meters of wood each year.
Emissions avoidance
The baseline scenario for commercial buildings in Norway and Sweden is the use of reinforced concrete elements which have a heavy CO2 footprint. The Puro methodology is 100% carbon removal and the CORCs do not include any avoided emissions. Nonetheless, the use of timber loading-bearing elements results in significant avoidance of emissions by replacing re-enforced concrete elements that have a carbon footprint of >300 kg/m3.
Additionality
Moelven Glulam is in tough competition for projects with traditional steel and concrete suppliers in the commercial property sector. Revenue from CORCs enables them to be more competitive and win project tenders and accelerating the carbon net-negative economy. Moelven Glulam has plans for investment in electrification and general process efficiencies that will be supported by carbon financing.